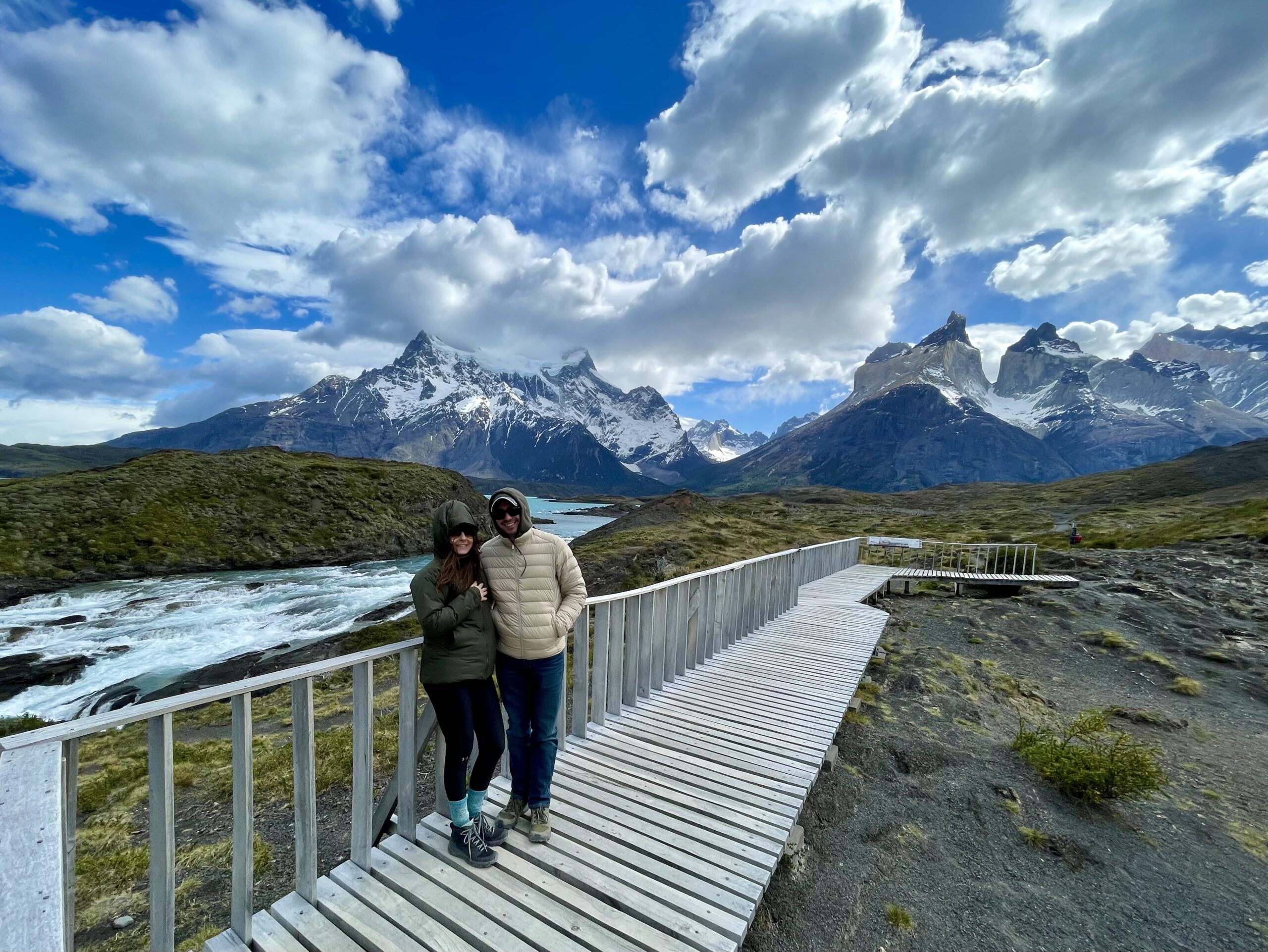 Let me begin by sharing how a perfect storm of changes led me to analysis paralysis in the first place. Over the last year and a half, I've had a few significant life events – I sold our family business, sold my house in Houston, moved to Los Angeles, got engaged, started a new business, got married, AND went on an epic honeymoon to Argentina and Chile!
At the beginning, it was a whirlwind of changes, but I was so excited – I had left the comfort of my hometown, and for the first time in my life, I had the choice to pursue anything I wanted – but, this newfound freedom soon turned into a trap.
I became so overwhelmed with analyzing and thinking about all of the different options available to me, that I ended up not taking any action at all. I spent almost a year mindlessly cycling through career paths based on my past experience and trying random things I was somewhat interested in (like a cooking blog), but not really getting anywhere. I had fallen into full-blown analysis paralysis.
My analysis paralysis breaking point
I eventually hired a career coach to help get me out of this rut, and in our first session, she asked me three questions that led to my "a-ha" moment:
1. What parts of my previous jobs did I enjoy doing?
2. What kind of lifestyle did I want my job to support?
3. What kind of impact did I want to have?
I was struck – these simple questions got me to shift my mindset and change the way I observed myself as a professional, opening up a new world of possibilities that I'd never considered before. By pulling me out of the weeds and helping me understand what it was I really wanted and needed, she gave me the power to make an intentional decision and avoid falling back into aimless searching. It was instantly clear to me that this was the work I really wanted to do, and so, my career in coaching began.
My goal here is to share the struggles, triumphs, frustrations, breakthroughs, and all the moments in between that I've faced in my career and how I got through them. My hope is that you'll find at least a few golden nuggets to apply to your own life.
If you're feeling stuck in your career (or life) and want to chat to see if coaching can help you, please click the link below to contact me or send me an email at [email protected].
If you enjoyed this article, be sure to sign up for my newsletter to stay updated. Once a month, you'll receive an email from me that includes:
My most recent blog posts and other thoughts and observations on specific business challenges
Actionable practices based on my personal experiences and client success stories
Tools and resources that I've curated to educate, inspire, and mobilize you
Sign up below to join:
---
By submitting this form, you are consenting to receive marketing emails from: Anais Babajanian Coaching. You can revoke your consent to receive emails at any time by using the SafeUnsubscribe® link, found at the bottom of every email.
Emails are serviced by Constant Contact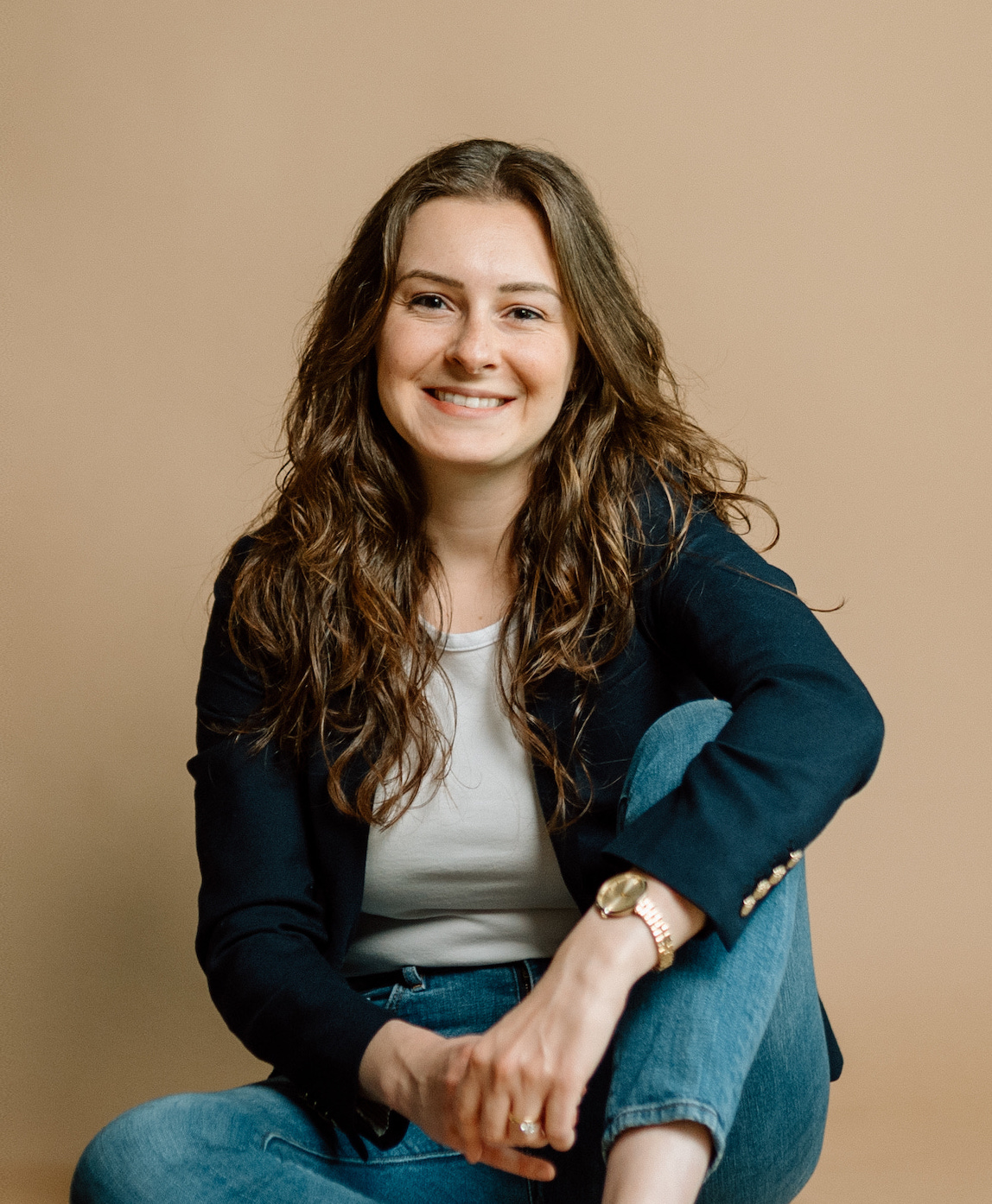 Hi, I'm Anais – a business coach + strategist for service-based small business owners. I help business owners like you develop effective communication skills, dependable systems & processes, and a transparent team culture so you can reclaim the freedom and time you need to drive your business' success. If you're looking to go from merely surviving to THRIVING in your business, then let's talk. Learn more about how we can work together here.