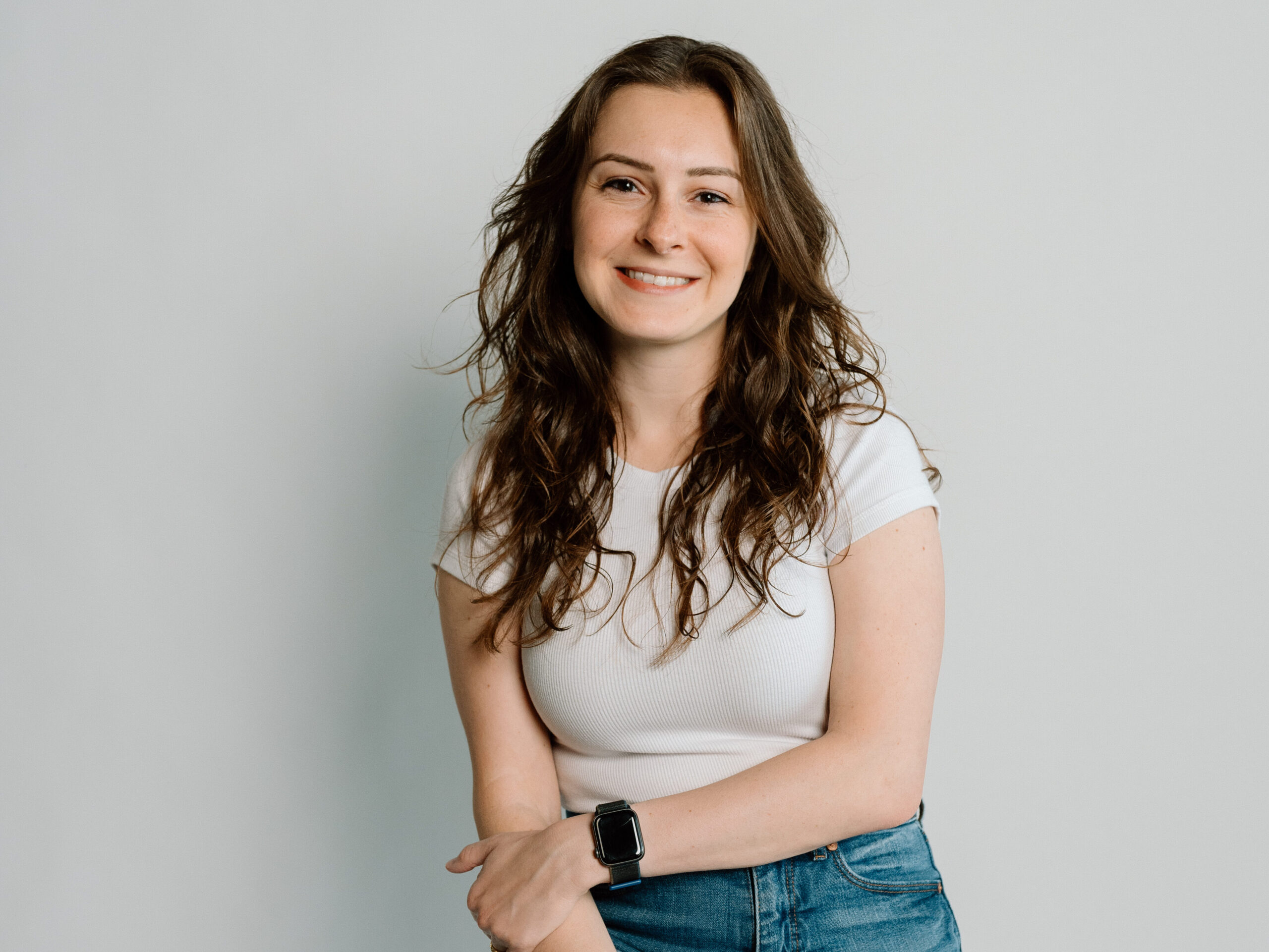 To learn more about 1:1 coaching with me, please sign up for a discovery session first so we can clarify your goals and discuss what type of program would serve you best. If you have any other questions or if you'd like additional information, please complete the contact form below or e-mail me at [email protected]. You can also find me on LinkedIn and Instagram to connect and see more of my content.
Looking forward to working with you!
Services
Click below to learn more about the different ways we can work together:
A one-on-one business coaching program that helps you break free from overwhelm and decision fatigue by providing you with the focus, accountability, and direction you need to become the leader your business needs to thrive.
A comprehensive operational audit & action plan that helps business owners like you identify gaps and gain clarity on where to focus your efforts & resources so you can stop feeling stuck and start moving forward.
A 90-minute, 1:1 coaching session where I help you refocus and clarify your goals so you can pivot with ease and continue growing your business.