Hi, I'm Anais – a coach and strategist for business owners & professionals.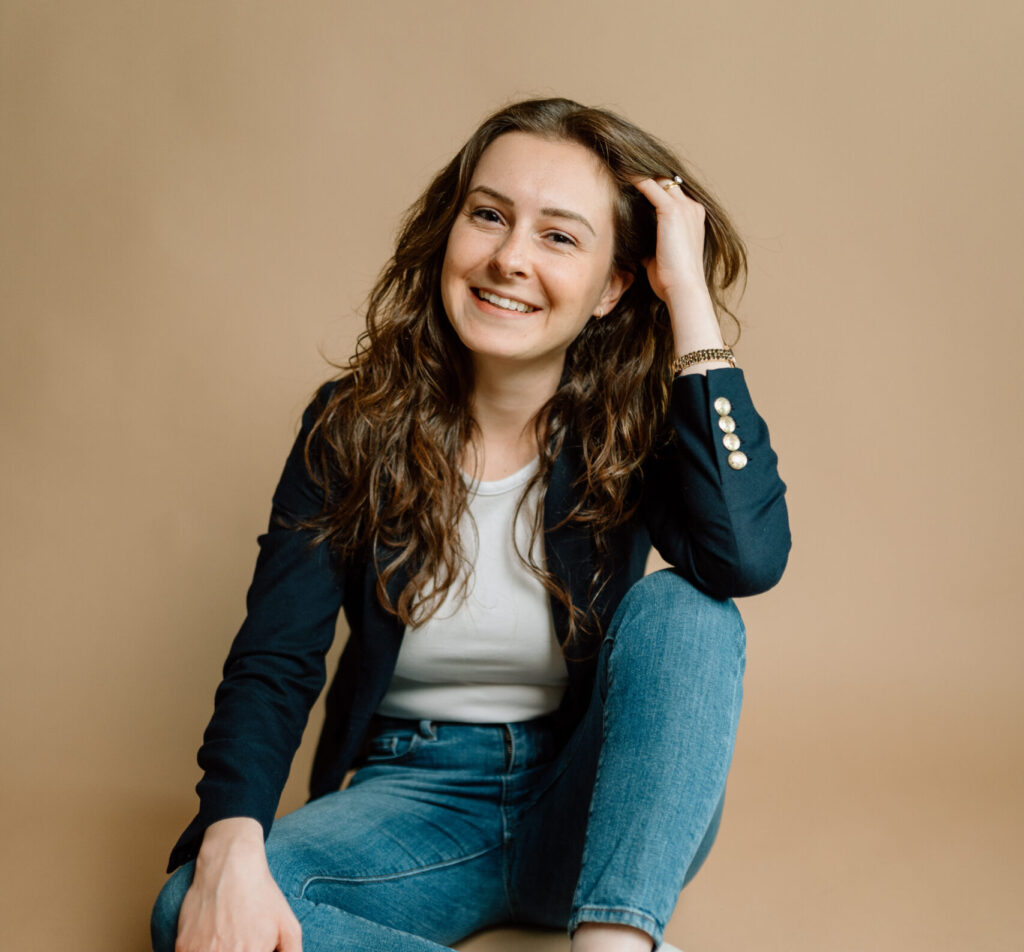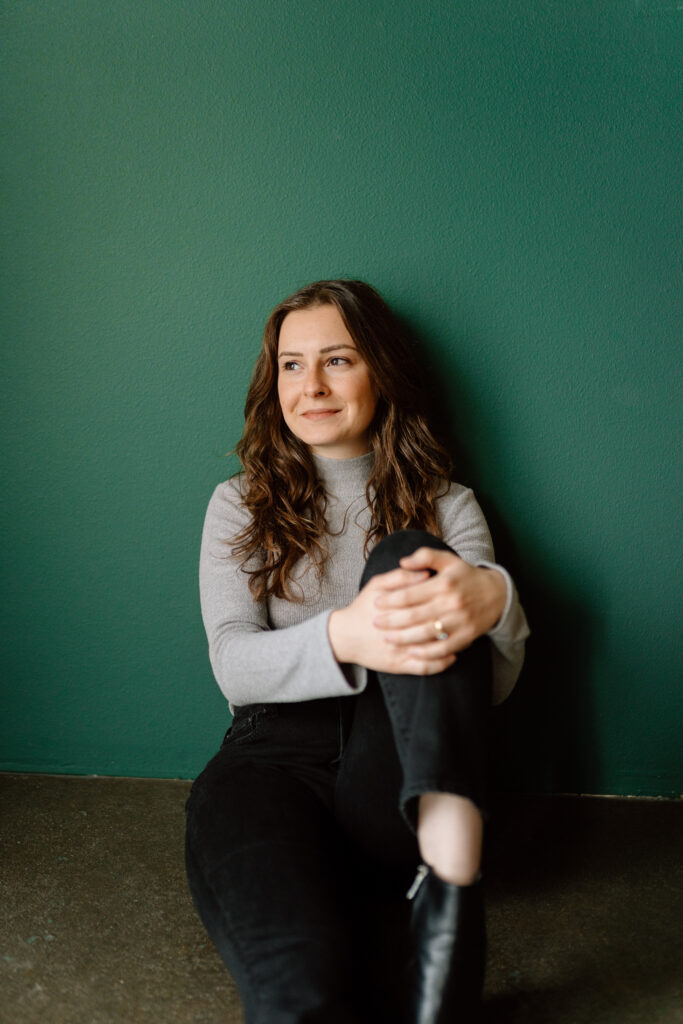 Why should you hire a coach?
As a working professional or business owner, you've probably experienced a feeling of "stuck-ness" at some point in your career – whether it was a job transition, vying for a promotion, delegating to and motivating your employees, or anything else in between. You've likely tried various ways of initiating change, but you always seem to fall back into the habits, thought patterns, and assessments that you're used to, and the cycle repeats itself.
This is exactly where coaching comes into play. As a coach, I help you:
Shift your mindset so you can observe your situation from a new perspective and set goals with clarity and intention
Explore and pursue possibilities for action that you hadn't considered before
Stay accountable to the plan you've devised so you achieve the results you want
Coaching is not me telling you what I think you should do, but rather, it's guiding you to shift your mindset so that you can create and execute the best plan forward for your career.
Wherever you are on your professional journey, know that you already have the tools and resources to pursue the change you're seeking – you just need someone to help you figure out what they are and how to actualize them. I would love to be that partner for you.
My journey
Becoming a coach wasn't a linear path for me, and it was actually a result of getting myself "unstuck" when I was at a crossroads in my career. I spent 10 years working in the financial services industry – first as a financial auditor for PwC, then as a part owner of a family insurance agency. I excelled in these roles, but I knew that I wasn't in the right place – I needed to find something where I could really capitalize on my skills and make an impact.
When I sold the agency and was faced with the daunting task of figuring out my next move, I enlisted the help of a coach, who guided me to the realization that my true passion is helping people grow and reach their full potential. I can now say, without question, that supporting others through their own transitions is the most rewarding work I have ever done. Thank you for giving me the privilege to be your coach.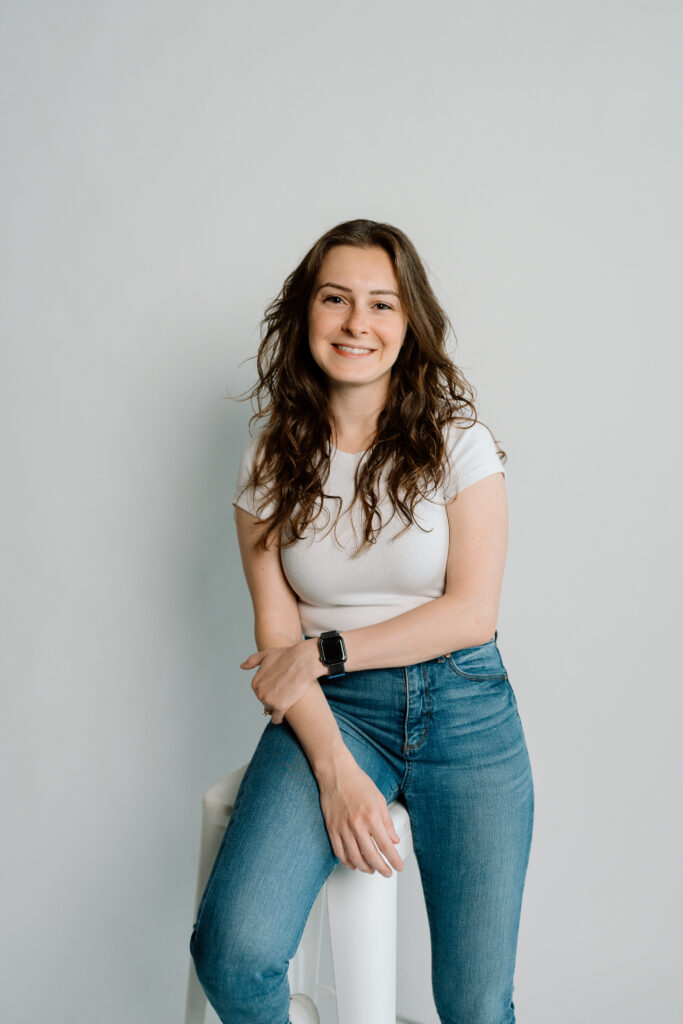 Want to learn more?