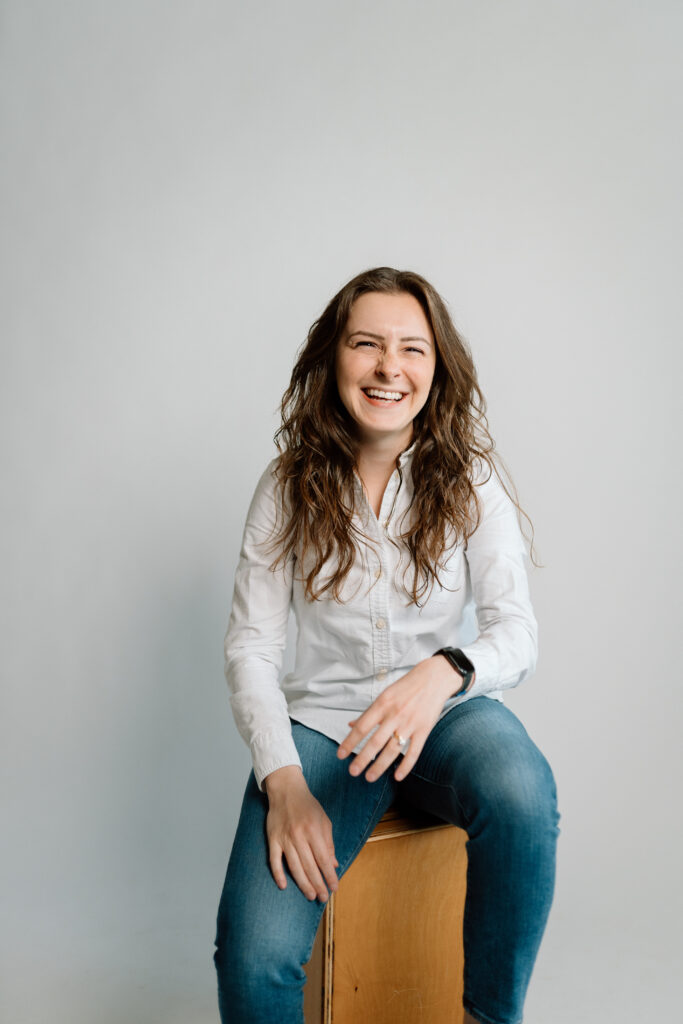 I'm Anais – Your first generation, millennial, recovering overachiever coach
Like many first-generation millennials, I grew up believing that the only path to success was to choose from a (very) small pool of career options, go to school, get a good job, and then work my way up for the rest of my life. Dutifully, I pursued a safe accounting career and later took over a family insurance agency. While I did enjoy success in these roles, I almost always felt isolated, unfulfilled, and like I was destined for something more impactful.
It took years of self-reflection, therapy, and coaching to get me to take back the reins of my career (and life), and finally begin to work towards the version of myself that I wanted to be. I am passionate about helping young professionals and small & family business owners because I know what it feels like to not have the support and freedom to make a change. My goal is to be the guide for others that I so needed earlier in my career.
I am originally from Houston, TX and currently live in Los Angeles, CA with my husband and our dog, Frida. I love cooking, travel, stand-up comedy, and spending time outdoors hiking and camping. I have a B.A. and M.S. in Accounting from the University of Houston and am a graduate of Newfield Network's Coaching for Personal and Professional Mastery Training Program. I am working towards getting my ACC credential from the International Coaching Federation.