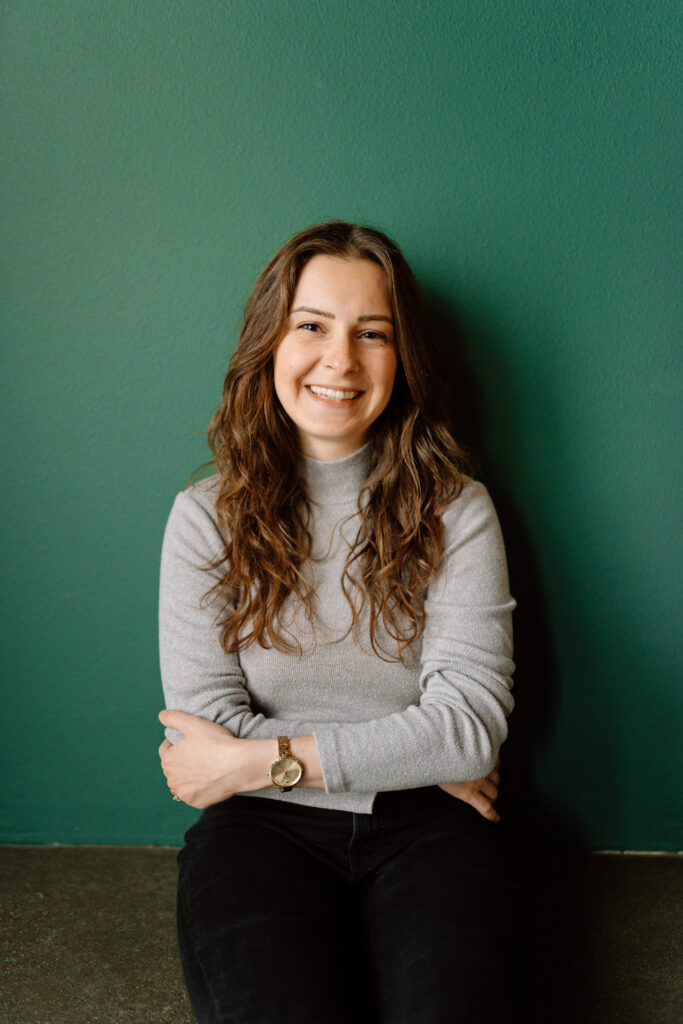 1:1 Business + Career Coaching
As a busy, ambitious professional or business owner, you've likely been turned on to coaching because your usual cycle of New Action → Mediocre Result → Modified Action → Still Mediocre Result is just not working for you anymore. You know something needs to change on a deeper level – and that's where coaching comes into play.
Though my coaching process has a bias towards action, the first step is shifting the way you're observing yourself and your situation so that you can open up possibilities that you wouldn't have considered before. We then identify your goal(s) based on this new perspective and work together to devise a plan to get you there.
Coaching sessions are held via Zoom and occur weekly or bi-weekly. Each session is 1 hour long and is structured as follows:
You declare an intention for what you want to walk away with that day.
I ask direct and probing questions and offer my observations to encourage you to discover new realizations, opportunities, and action items.
We agree on your "homework" after the session and how you will hold yourself accountable in getting it done.
The coaching process as a whole follows the same steps:
Imagine & Plan → Implement & Iterate → Celebrate Results
So, are you ready to get to work?
Focus Areas
Business Operations & Management
I help you build systems and processes to set your company up for success and establish clear expectations with your team and partners, especially in family businesses.
Self-Advocacy & Communication
I teach you how to develop the confidence and skills to ask for what you want, initiate difficult conversations, delegate to others effectively, and set and enforce proper boundaries.
Career Change & Analysis Paralysis
I help you gain clarity about what you really want from a career, shift your mindset to open up new possibilities, and reduce overwhelm so you can make a transition with intention.